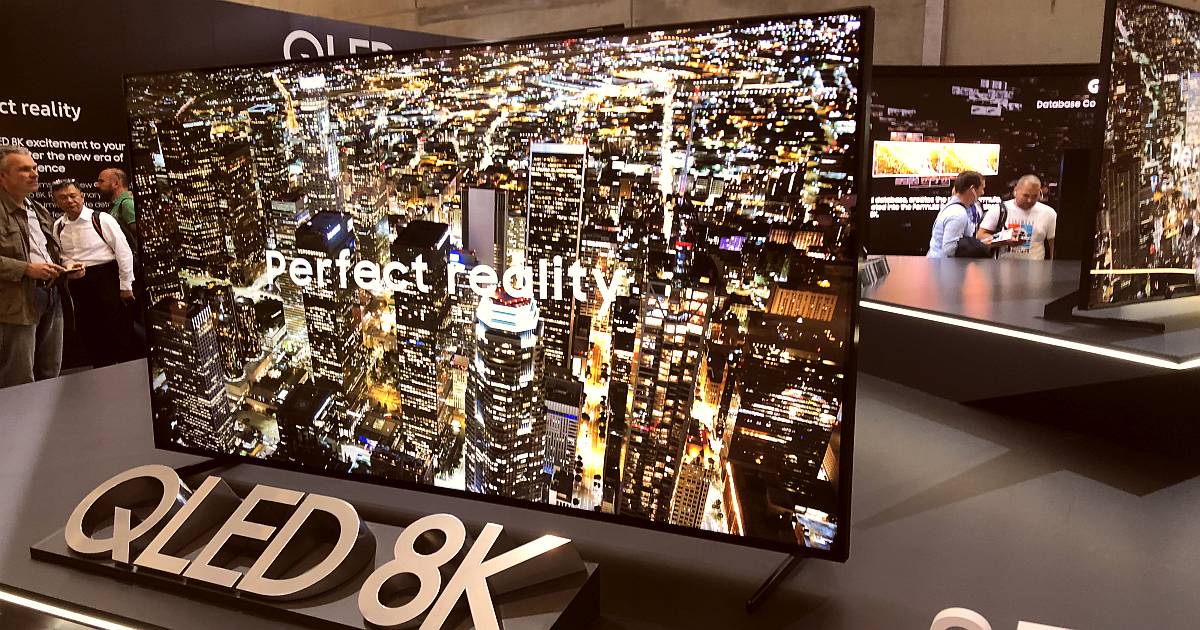 Every single year Samsung exerts loads and loads of effort and money in an attempt to amp up its technological innovation presented variously through its different smart devices and products. Samsung does not only focus on the technological game of smartphones and tablets, but also focusses on dominating the industry of smart devices comprehensively. Evidently the Samsung smart TV design and production is one of the best available for people everywhere. The established tech brand is trying hard to successfully dominate the world of smart TV design as customers and markets around the world are growing palpably more interested in smart TVs and their unique features.
Smart TV
The various options of streaming services, apps and video games have indeed enhanced the production and consumption of smart TVs. The future main focus of Samsung is to transform its smart TV design into a more immersive experience that'll nearly swallow the viewer in another completely attractive world on its own. The Samsung's customer nowadays is looking for a bigger and more immersive TV experience; as a result, it's expected that the large 75-inch TVs will be purchased more this year, along with the 8K TVs. And by producing bigger and more spectacular TVs, Samsung is also focusing on the design to improve the daily viewing experience.
Samsung QLED 8K TV
For example the innovative Samsung QLED 8K TVs of the year are designed to submerge the user in a unique watching and listening experience that comes with full immersion. And let's not forget that the reduced bezel sizes are implemented by Samsung to benefit from nearly 99% of the display space for the user's own sake.