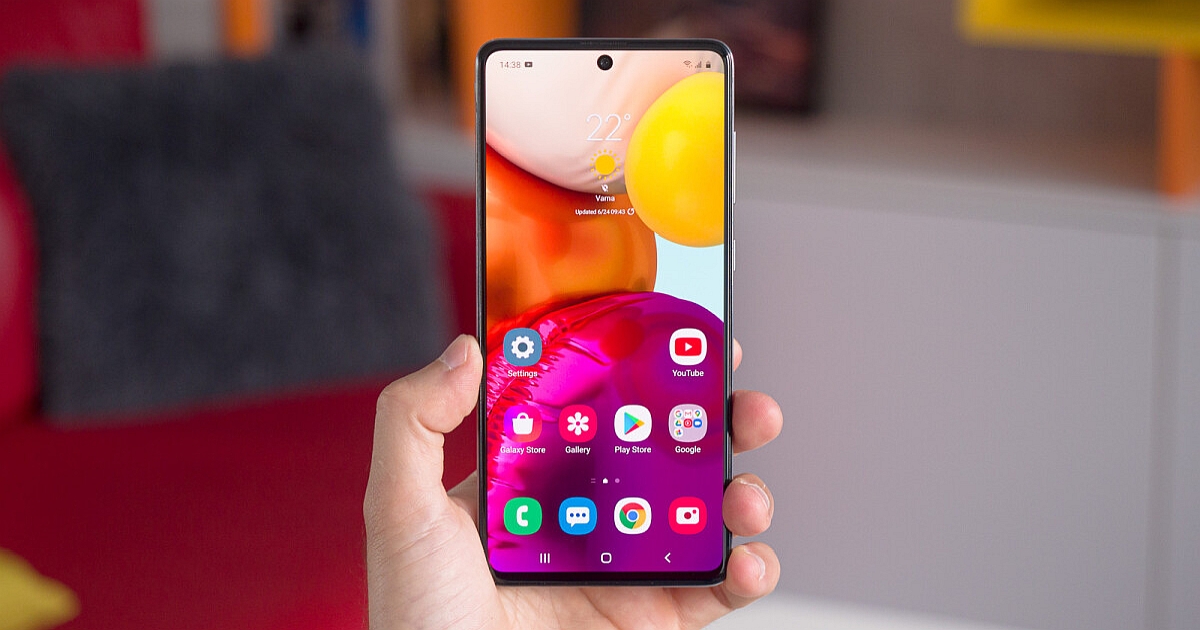 Since around half of this year was spent in lockdown and self-isolation, many brands and tech companies are starting to prepare for the next year by designing and revamping many new products, tablets and smartphones. Samsung is one of the big companies getting ready to hopefully end 2020 on a good note, and simultaneously start 2021 successfully.
Samsung Galaxy A71 successor
It's reported that next year Samsung is planning to launch the Galaxy A72 smartphone which will be the successor to the Galaxy A71 smartphone released by the start of 2020. The speculated Samsung Galaxy A72 is said to have a flagship camera system and it may also support OIS – Optical Image Stabilization.
OIS
The rumor that the Galaxy A72 may in fact support OIS means that the quality of the camera performance will be surely enhanced. The launch of the Galaxy A71 earlier this year could be categorized as a moderate success for Samsung; however the support of OIS in the next smartphone in the Galaxy A lineup – Galaxy A72 – means that it could become one of the best mid-range products of 2021.
Features
The reviews of the Galaxy A71 will give Samsung an overall look at the improvements required for the next release in line. The camera system of the Galaxy A71 includes a 64 MP primary sensor, a 12 MP ultra-wide lense, and a 5 MP depth / macro lenses; but the smartphone is unfortunately not compatible with nighttime photography. That's why the next step for Samsung is to make the Galaxy A72 more functional when it comes to taking shots in nighttime and during low-light times of the day.