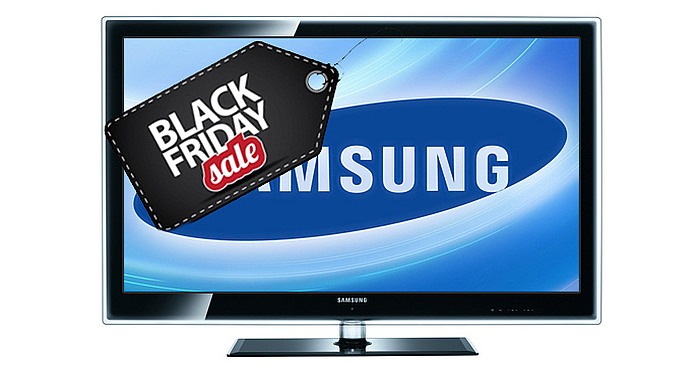 As Black Friday took place on November 27, more and more deals kept springing out from retailers. Samsung devices, such as Smartphone, TV and Tablets are all came out with more promotions and discounts. The Samsung Galaxy S6 was bought on plan at Target for $0.01, reduced from $199.99 for a two-year contract with Verizon or Sprint, for people who are looking forward to get a new Smartphone for themselves or for their loved ones. This was disclosed by the Tech Times recently.
With plans under Sprint, AT&T and Verizon for the normal price in addition to a gratis Best Buy gift card valued at $250 for each availed handset; Best Buy is also providing the Galaxy S6. On the other hand, Best Buy is rolling out deals on behalf of Samsung Galaxy Note 5 (32 GB) valued at $200 discount for the duration of two-year activations.
A number of tablets from Samsung including the 9.6-inch Samsung Galaxy Tab E 16 GB model, the 9.7-inch Samsung Galaxy Tab A, the 8-inch Samsung Galaxy Tab A, and the 8-inch Samsung Galaxy Tab A, will also be on sale at the 2015 Black Friday, according to Wired.
Black Friday will see some of the best Samsung Smartphones, tablets and other products on display with other retailers such as Walmart, Best Buy, Costco, Amazon and others taking part on sale.
Samsung had already released a number of deals online, as the Black Friday was scheduled for November 27 this year.