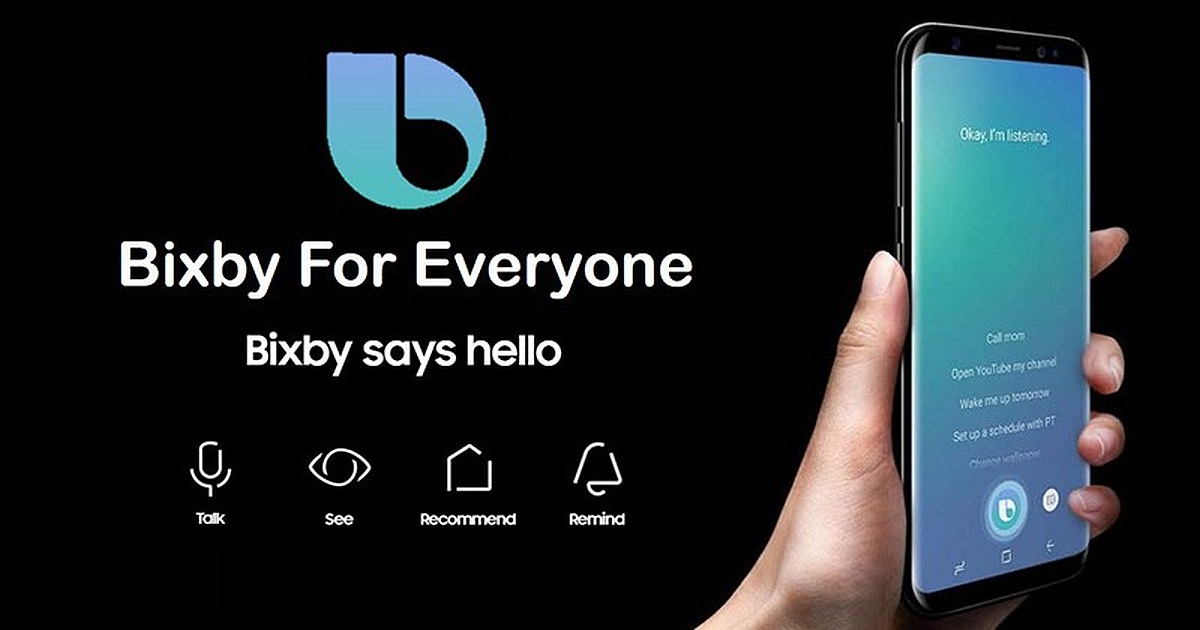 Last month Samsung unveiled Galaxy S8 & S8 Plus. The most highlighted features of Galaxy S8 were its bezel-less screen and virtual assistant Bixby. Bixby impressed many tech lovers but now it is becoming a flop.
MKBHD, The most popular Tech analyst in the world asked Samsung Why are they using a separate virtual assistant Bixby when they are giving Android 7.0 Nougat in the devices which support official Google Assistant.
Google assistant is literally a perfect assistant for the phone. It is much better than Bixby. Samsung announced that Bixby voice commands will work with only two languages which are Korean and English.
Mobile gadget forums clearly stated that Google assistant is better than Bixby, so change the dedicated Bixby button to something usable.
We think these all issues are not enough for Samsung and another news came from Wall Street Journal which suggests that English voice commands of Bixby are not ready for launch that's why it will take more than a month for this update. It's mean in the first month, Bixby is only useful for those people who knows Korean.
Samsung has confirmed Wall Street general report by giving a statement to The Verge.
Home, vision, and reminders are the key features of Bixby which will be available in the market with the official launch of Galaxy S8 on April 21.
Most of the features of Bixby are useless until you understand Korean. The Coolest augmented reality feature of Bixby is Bixby vision in which related photos and links will be popped up when you point Camera at an object. Bixby home is a feature of Bixby which is similar to Google now. You can set reminders on the phone by Bixby reminder.
Consumers are happy with Google's ecosystem from Google now to Google Maps in North America and Europe. So it is difficult to choose Bixby over Google or we can say quite impossible.
Bixby is not available for English voice commands is not a big issue because Samsung S8 is already the best deal. With a stunning display and awesome features, Galaxy S8 is a heart-stealing device.