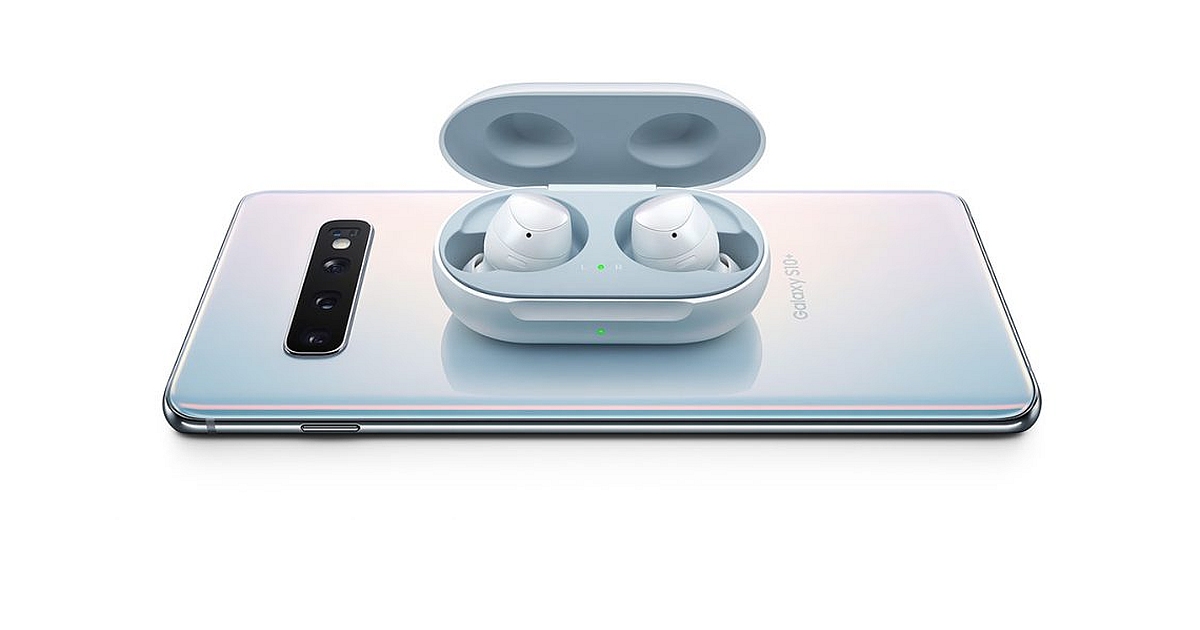 With the growing smartphone industry, certain trends are about to vanish in the upcoming decades due to the fact that other, more modern alternatives are taking over and people all over the world are always looking for the better and easier which prompts multiple companies and tech brands to abandon certain features for the sake of others.
However, the grand tech tycoon Samsung doesn't appear to be following the current wireless trends that are taking over and replacing wired ones; instead Samsung has already introduced the audiences everywhere with its Samsung Galaxy S10 line which supports the basic headphone jack for those users who aren't totally into the wireless earbuds trend that's been rising steadily since the last couple of years.
Samsung wired headphones
Interestingly, many famous and established companies are already abandoning the basic headphone jack and launching their newer products with only the wireless feature – such as Google, Apple, Motorola and others; but not Samsung which appears to be nearly the only supporter of the traditional, wired headphone jack as its newer products, such as the Galaxy S10 and S10+, are equipped with a port for wired headphones – along with wireless earbuds – for the various types of users out there.
Back in 2016, the famous Apple decided to permanently abandon the traditional headphone jack with the release of its iPhone 7 which indeed created several debates among the customers who were divided between supporters and opponents. Companies such as Google and Apple are totally convinced that the future is going to be all wireless world. But with Samsung releasing its Galaxy S10 and S10+ with the standard headphone jack, it's crystal clear that wired devices still got their supporters. In fact, Samsung is considered to be the main smartphone company that still abides by the wired headphone tradition, even with the launch of its newer S10 line and the foldable smartphone that are predicted to be the most challenging – and expensive – products of the year.
Samsung Galaxy S10
Nevertheless, Samsung did launch brand new wireless earbuds that go hand in hand with any compatible device in order to allow the user to choose whether or not to go wireless. Also, the Samsung pair of earbuds sport a wireless charging feature that utilizes the Galaxy S10 smartphone as a wireless charging platform. The entire Samsung S10 line and the Galaxy Fold smartphone are planned to be made available for the customers by February 21st; the new Samsung S10 devices flaunt a couple of increasingly new features such as an improved display with better and clearer colors and a renewed design that puts the front camera and other bits and pieces into one cutout – replacing any need for the famous notch trend.