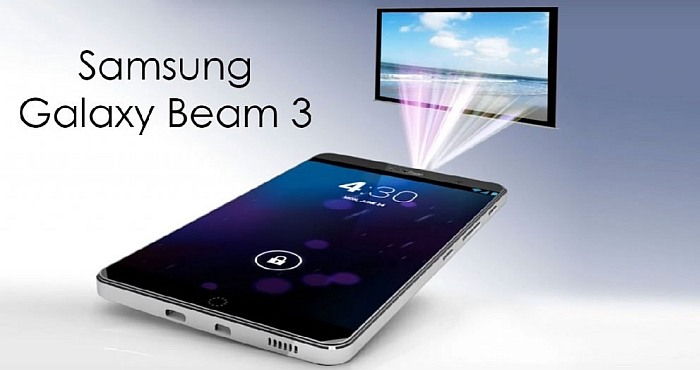 As the name indicates, the smartphones own many smart features which mobile phones lack, offering some extra and necessary features such as web browsing, gaming, entertainment activities and so on. Similar to a mini-computer they can fit in your bag. Smartphones seem to appear on the market for about two decades back as the replacement of the mobile phones which have the basic function to enable the two-directional communication through messages or calls. 
The modern smartphones have some of the extended features including the inbuilt highly processed cameras, apps which help in generating greater productivity, videos as well as the connectivity which makes it able to connect thousands of people to stay connected. Some of the remarkable features which smartphones are going to own in upcoming future are given below:
Augmented Reality (AR)
This word "augmented reality" is used about the computer technology to consider what we think using our senses by incorporating the use of computer produced sensory data like audio sounds, graphics, and GPS system. In simpler words, AR offers the information for the customers which combines the computer knowledge with what you perceive in your everyday life. This will be the part of your smartphone technology very soon.
Flexible Screens
In the very near future, smartphones will be able to offer the large sized screens for watching and tuning the movies and games while having the size as much as they could fit in a pocket. They will have the screens which can be folded or unfolded, by using the Organic Light Emitting Diode (OLED) mechanism.
In-Built Projector
If flexible screens are not enough to complete the requirement, you can integrate the projector with your smartphone. The technology of Samsung Galaxy beam was generated in the last half of the year 2010. It covers the in-built Digital Light Projection (DLP) for WVGA projector which can project about 50 inches' screen at 15 lumens.
In this way, smartphones would be able to turn into a communicating gaming console without even using the large TV screens. All you need to have is a thin smart screen, no need for the physical controllers you can control it through your moves or your sound. Similar to the Kinect, a camera sound identification feature can detect your moves and sound and let you interact with your smartphone device to project the screen.